Kasen & Kasen, P.C. is a highly specialized "boutique" law firm with a reputation for excellence in bankruptcy and business reorganization.
The general purpose of filing for bankruptcy is to preserve assets and eliminate debt, thereby getting a fresh start. Chapter 7, Chapter 11, Chapter 12 and Chapter 13 are available to individuals.
A business can liquidate and or reorganize in bankruptcy. Chapter 7, Chapter 11 and Chapter 12 are available to businesses.
The attorneys at Kasen & Kasen, P.C. have experience successfully defending Preference Lawsuits, Fraudulent Transfer Lawsuits, Confirmation Contests and Non-Dischargeability Actions.
The attorneys at Kasen & Kasen, P.C. regularly represent individuals seeking to obtain mortgage modifications / loan modifications or other related forms of mortgage relief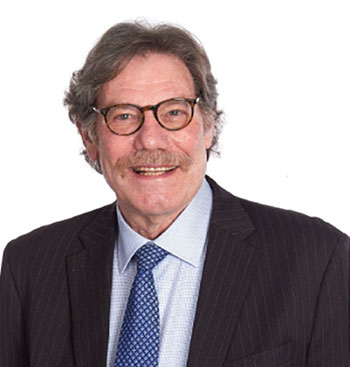 Founding Partner / Board Certified Bankruptcy Specialist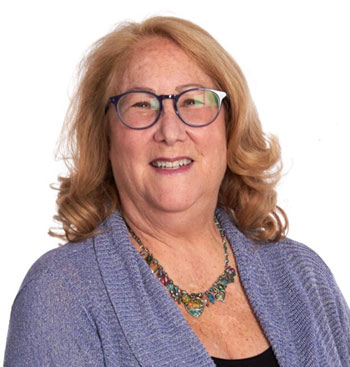 Partner / Over 40 Years Experience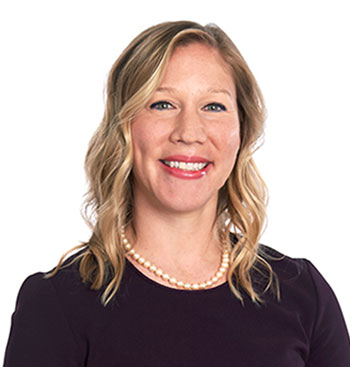 Associate / Board Certified Bankruptcy Specialis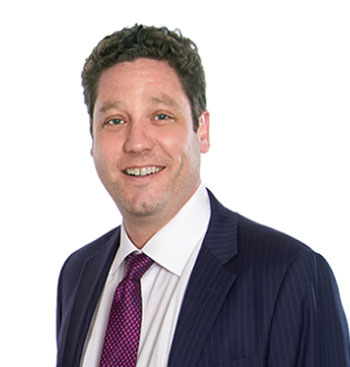 Associate / Bankruptcy Litigation
AAA+; they come no finer. Would heartily recommend David to anyone for bankruptcy servicing.
Mr. Kasen is very knowledgeable and has many years of experience to help you through even the most complex of issues and we were very satisfied with how he handled all aspects of our case. Kasen and Kasen also has a very helpful office staff who are always pleasant, helpful, and most of all professional.
Jenny Kasen is an excellent attorney, that keeps you very informed on all aspects of your case but also is very caring, great listener, and most of all got us excellent results. She guided us through a very sticky legal situation, with such ease and confidence, which really helped us get through a very trying time. We always got the answers we needed quickly and efficiently and were always treated with respect. Kasen and Kasen is the tops when it comes to needing legal guidance!
David is both knowledgeable and informative. He took all of our calls about any little questions we had. This is why we chose to have David represent us instead of an attorney closer to home. He came highly recommended and has been in the business for a long time. There is definitely something to be said for experience.
Michael was an excellent lawyer to work with. He is extremely knowledgeable and professional. He is also very caring and goes above and beyond in all aspects. I highly recommend working with him.
Mr. David Kasen and his daughter, Jenny Kasen, represented me quite well, in Bankruptcy Court. I was very satisfied with all their expert guidance, knowledge, and work upon my behalf.
I worked with David in the past for my Bankruptcy case and he was very thorough, responsive and extremely knowledgeable. He handled the case very professionally and guided me through the entire process. Recently I approached him for Foreclosure case based on my previous experience and he delivered the same level of support, representation and professionalism as I had hoped for. I highly recommend David!!
Kasen and Kasen was recommended to me by a large law firm in New York City to assist me in a very stressful case. David worked hand in hand with that firm and eventually took over the case due to distance. Since then he has been used by myself and my company two more times all with excellent results. David never sugar coats the scenario and is completely honest in stating you never will know the outcome in advance but he will always do his best. Sometimes he is all business and a man of few words but his actions and results speak for themselves. I highly recommend David Kasen and thank him and his courteous staff for all they have done for myself and my family in our most desperate times. Thanks David!
I referred a close friend to Jenny Kasen. He was extremely happy about how he was treated in the quality of the services! He said Jenny did an amazing job explaining many complicated bankruptcy issues and options to address them!
After a bad experience with another lawyer Kasen and Kasen was excellent to work with. They were very professional and communicated throughout the process. Would highly recommend Kasen and Kasen.
I have had the pleasure of working with Jenny on multiple cases over the last year and she is one of the best lawyers I have ever worked with. She is upfront with all costs and gets to work quickly. She is very knowledgeable on the law and what she does not know she quickly gets up to speed on. I was the creditor in a large bankruptcy case and the debtor was offering .28 on the dollar. Jenny was able to recover .98 on the dollar and my costs were minimal. Not every case has the potential to turn out this way but if you want the best result possible. I would highly recommend using her.
Professionalism, Quality, Responsiveness, Value
Mike is an excellent attorney, well versed in law, and helped me out a few times with sensitive issues. If you're looking for a reputable, honest, hard working no nonsense attorney, he's the right attorney for you.
Best Bankruptcy Attorney Professional, Knowledgeable, Easy to Work With, Best Results
We had a very complex case and needed the best. On our first meeting everything was clearly explained with a very good plan formulated. Good communication throughout, from the beginning until the conclusion. I have worked with many attorneys and was amazed of Jenny's dedication, and countless hours dedicated to our case. Her knowledge of case law and creativity was crucial to us getting the most favorable end result even beyond our expectations. I give Jenny my highest recommendation and would advise if you want the finest law representation to feel very confident having Jenny Kasen represent you. The best legal representation possible.
Professionalism, Quality, Responsiveness, Value
Jenny Kasen really helped thru a tough spot. I found her to be professional, responsive, and quite adept at handling the situation. I would highly recommend her and the firm.
Professionalism, Quality, Responsiveness, Value
Jenny Kasen really helped thru a tough spot. I found her to be professional, responsive, and quite adept at handling the situation. I would highly recommend her and the firm.
Highly Recommended
My wife and I owned a large successful Powersports dealership for over 20 years, but in 2008 we were negatively affected by the downturn in the economy. We hung in for a few years after 2008 but had to make a very difficult decision to close the store. We were heartbroken to be putting close to 30 people including my wife and myself out of work. I searched for an attorney to help us through this very trying time, and was very impressed the first time I met with David Kasen. I had concerns that do to the size of the dealership the process to wind it down would be a nightmare. David is a very knowledgeable attorney and did a great job, he helped to guide us through this trying time, he has the right mix of compassion and knowledge. I would highly recommended both David and his daughter Jenny to anyone that need help with complex legal issues.
Michael was professional, knowledgeable and straightforward to work with from beginning to end. He kept us informed at every stage of the process and was always happy to answer any questions as they arose. His billing was fair. And, in the end he went beyond what we expected from him. He was not only our attorney but an advocate in the true sense of the word.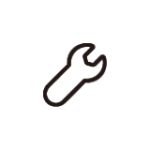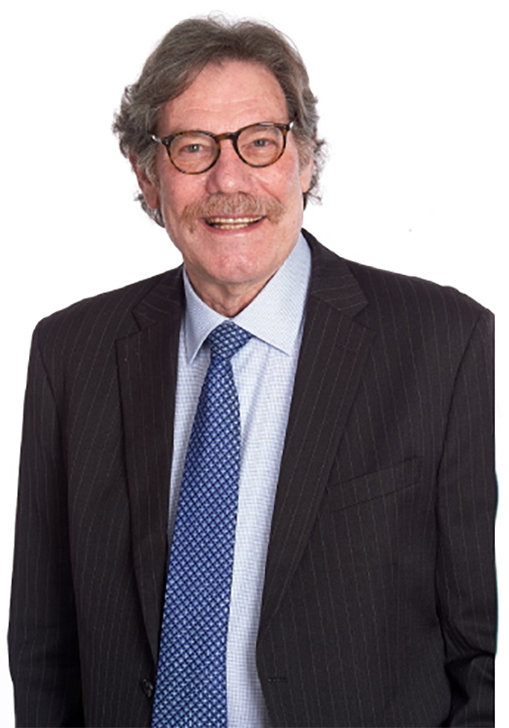 Request a Free Consultation
©Copyright 2023, Kasen Law. All Rights Reserved